Are you searching for the best harmonica for beginners in India? For a particular genre of music, this is a very well suited instrument.
In India, we already have a lot of instruments like guitar, flutes, harmonium, tabla. drums and more. However, what separates harmonica from these is the unique tone it adds to the music.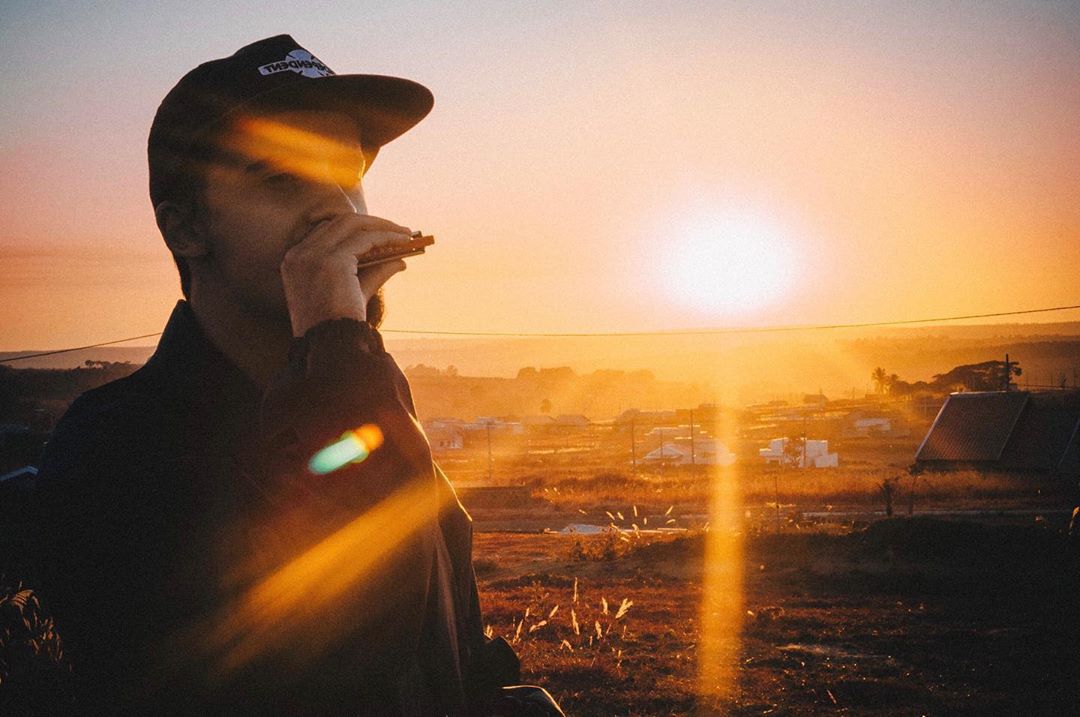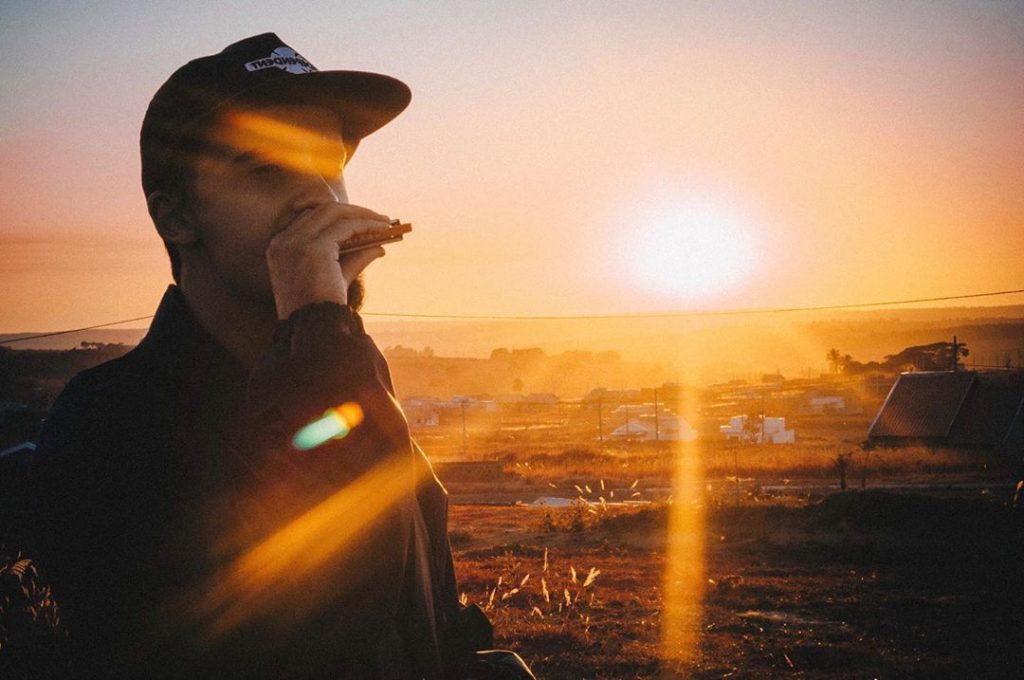 Harmonica is another mouth organ, also called as a French harp or Blues Harp. This is most notably used in blues, American folk music, classical music, jazz, country, and rock music.
One of the main reason why I too love playing on harmonica, is due to its very small and portable size, allowing us to play anywhere on our travel.
Also, I can very well recommend that the best mouth organ in India to learn easily is the flute after which is the harmonica.
If you are looking to buy a harmonica, then one thing you need to understand first is its' different types. Its important that you know which one you are buying.
Also, we will discuss the best harmonica for beginners in India for the best value price and also compare it with different ones in this price segment.
Quick Picks
Best Harmonica for Beginners India 2023
This is the Easttop T008K Diatonic blues harmonica, from one of the most renowned company from China. They especially mainly in harmonica instruments which they deliver worldwide with the best quality.
This harmonica is used by many professionals, tuned perfectly. Easy to blow in and draw, which helps in smooth transitioning in the musical notes.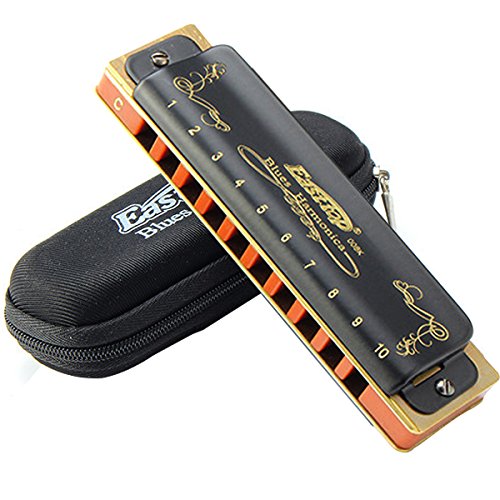 Features
10 holes, Blues/diatonic Harmonica
Stainless steel screws, Built quality is solid good
Sound quality is bright & fantastic, with smooth air draws
Phosphor bronze reed, Thick copper base plate
Net weight – 83g, Baseplate Thickness is 1. 2mm
You also get a plastic case to place the harmonica in after usage to protect it from dust getting in the holes.

This is priced well on Amazon India and is currently the best selling harmonica on Amazon.
For the reason its very valuable to the money you pay for this, We recommend this Easttop T008K Diatonic as the best harmonica for beginners in Diatonic.
The best harmonica in the Chromatic category is Easttop T10 Blues harmonica. This is obviously less priced for it being chromatic harmonica.
Also, this is available on Amazon whose live price can be checked.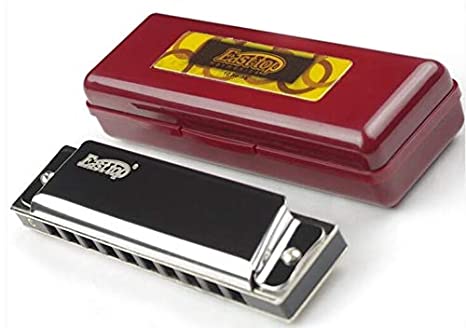 This is exactly the premium quality harmonica you would be looking for in the market – easy to blow, smooth, and well-tuned.
This has 10 Holes, tuned at C key. Made with Copper, and stainless steel for long-lasting.
Features
10 holes, Chromatic Blues Harmonica
Build with Stainless steel, Very sturdy & good for long-lasting
Suitable for all harmonica enthusiasts and any beginner
240 g Net weight; Comes with a Plastic case

This Easttop T-2401 is a tremolo harmonica. It's made with stainless steel and has 24 holes for the playback.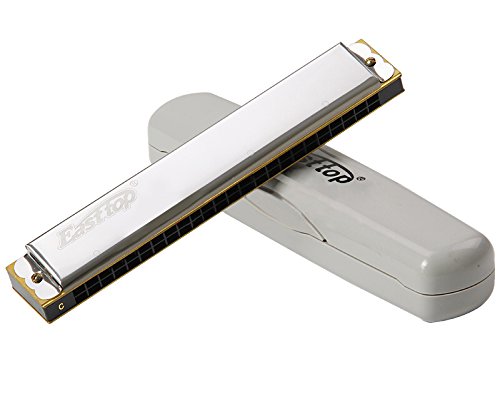 We can surely expect the harmonica to be tuned well & tested because of its brand.
This one is also professionally playable.
It weighs 240 g, and nonetheless, it comes at a reliable price.

This is another best harmonica for beginners in India we recommend – Havana C Scale Harmonica DF10C.
This is at a very much affordable price and the sound quality is also one of the best if you are a beginner.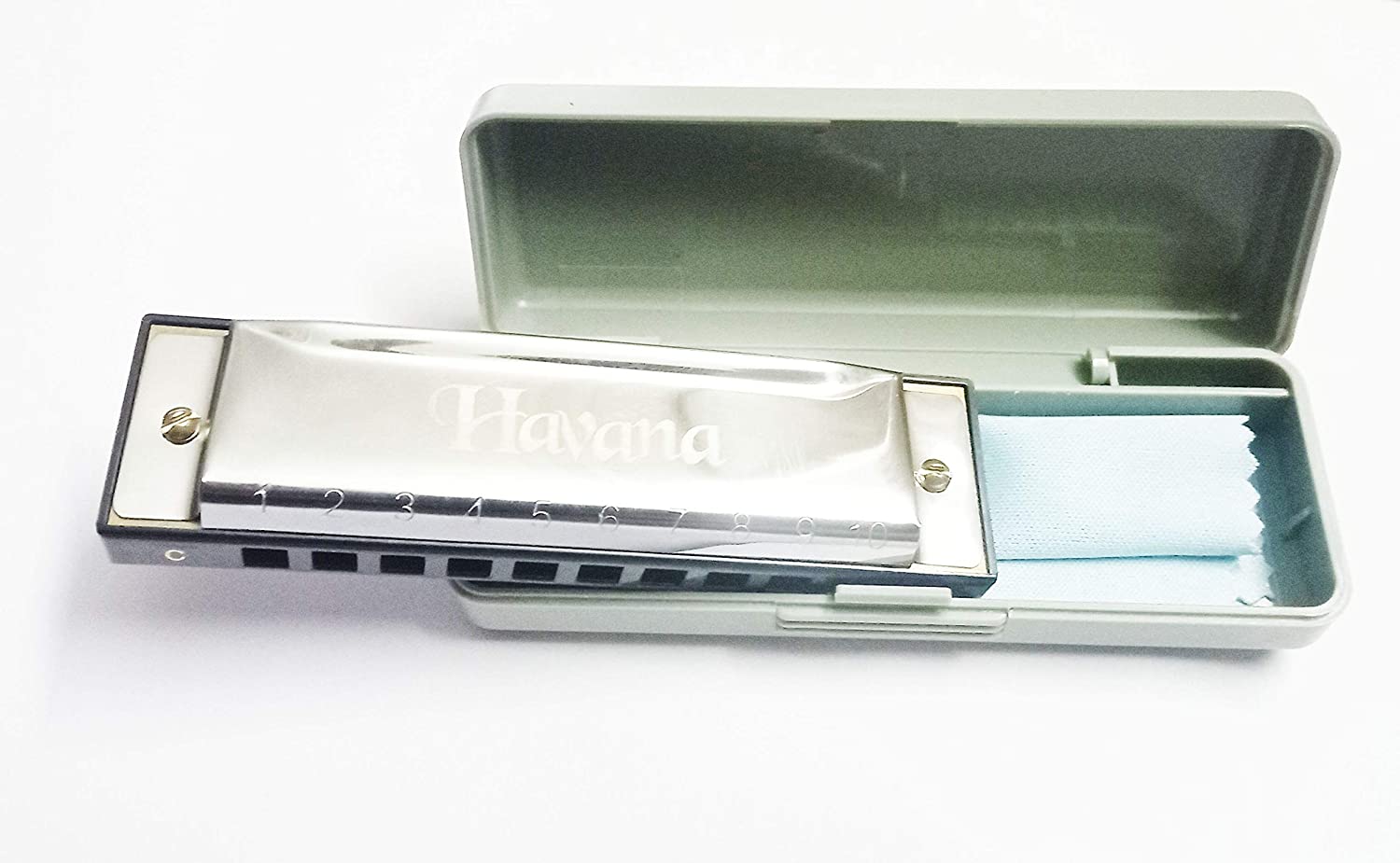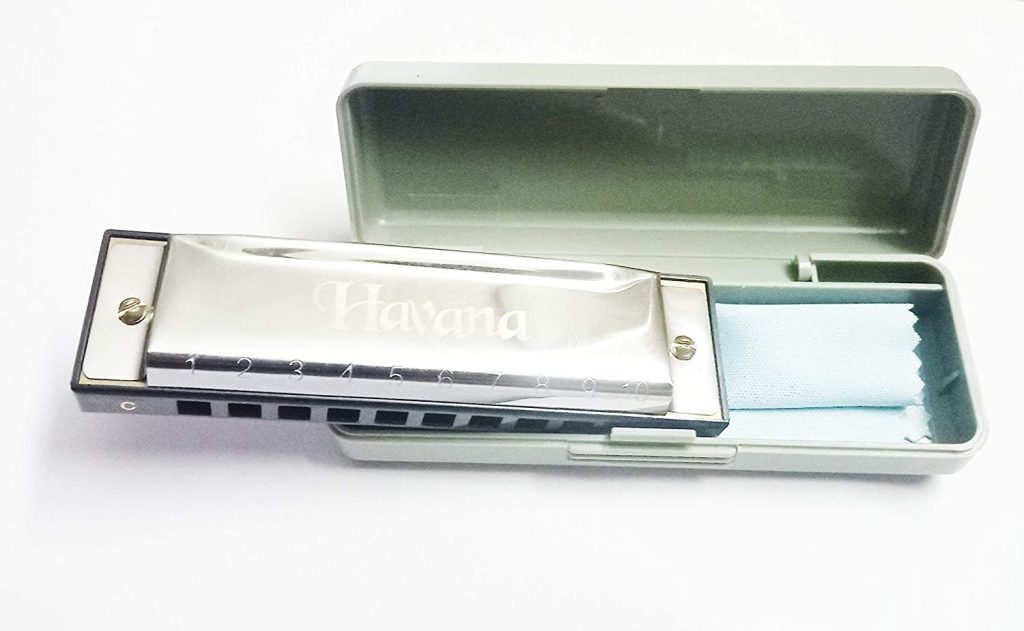 Mozart professional harmonica is has 24 holes with 48 tones and key of C.
Like other harmonicas, this too is made up of Copper, stainless steel. It's slim with a beautiful design, weights 209 g.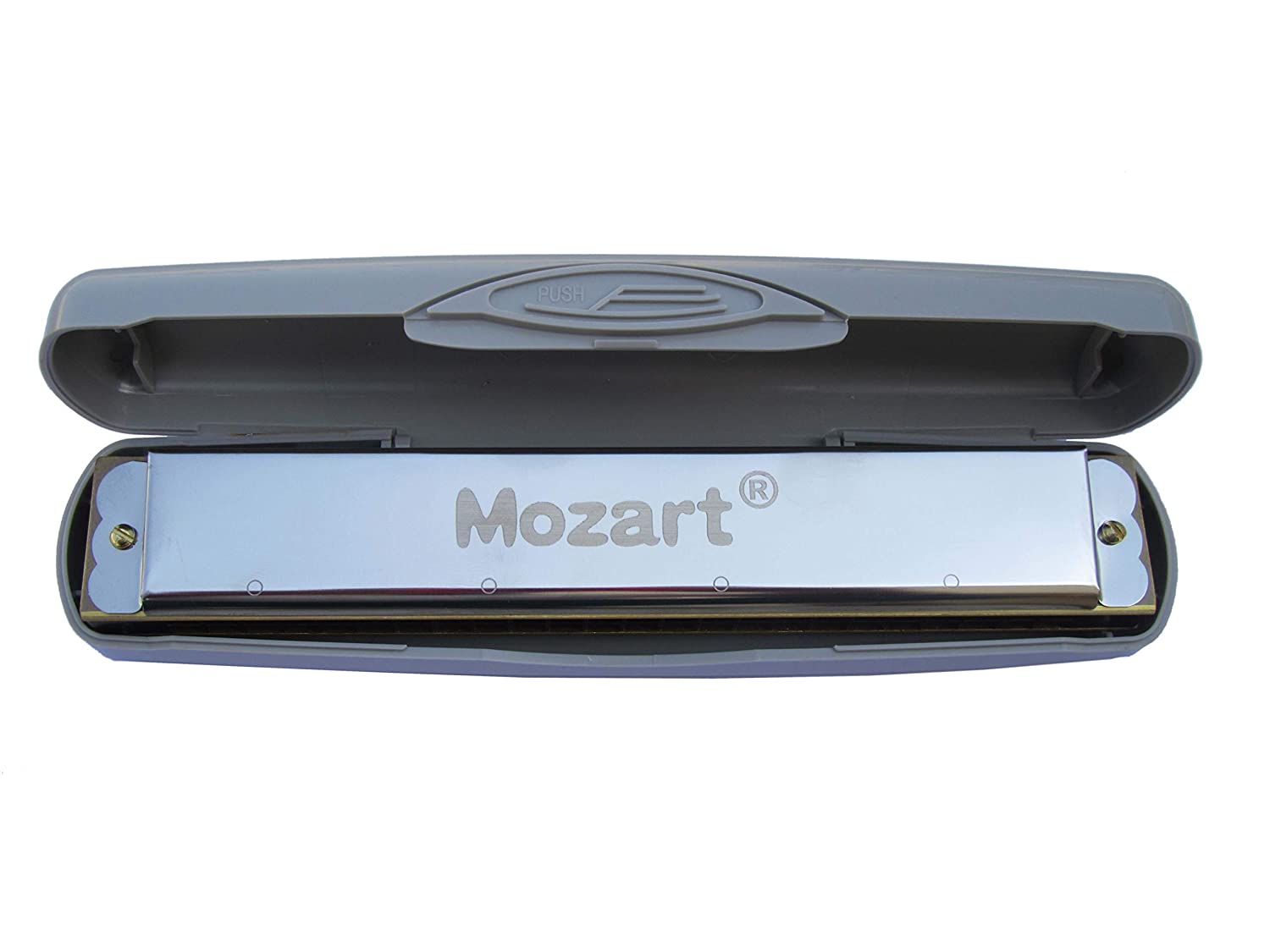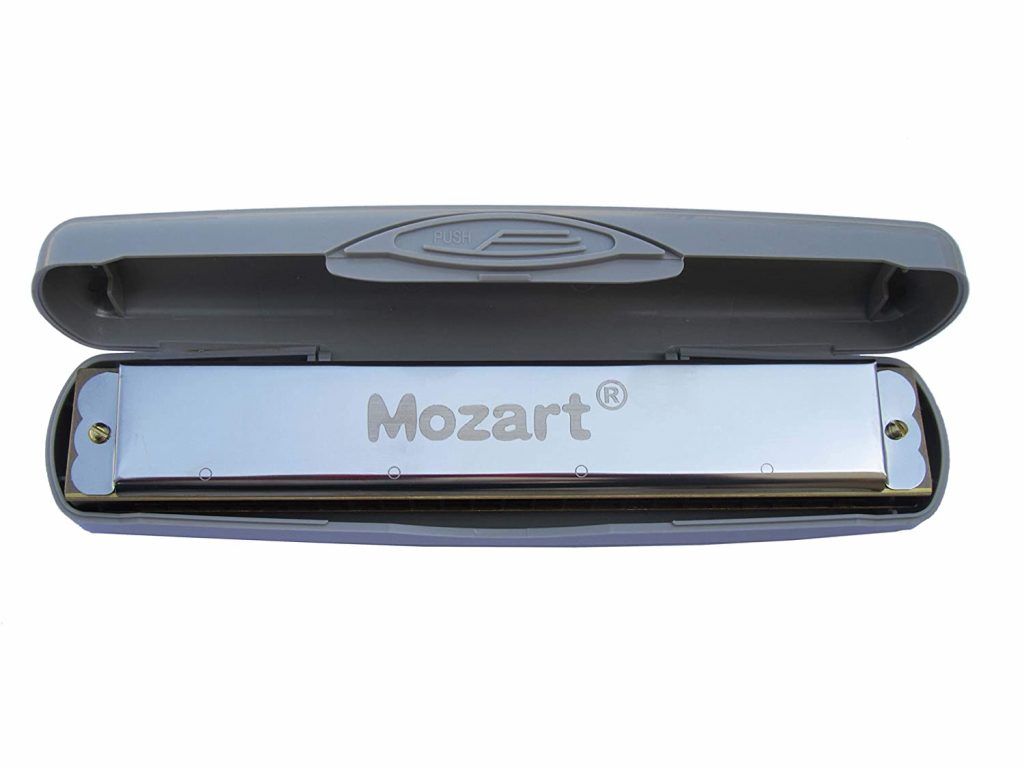 This is priced decent, and it's only for beginners.

This is a 10 Holes, Key Of C harmonica by Ketostics. Must agree with its great professional looks.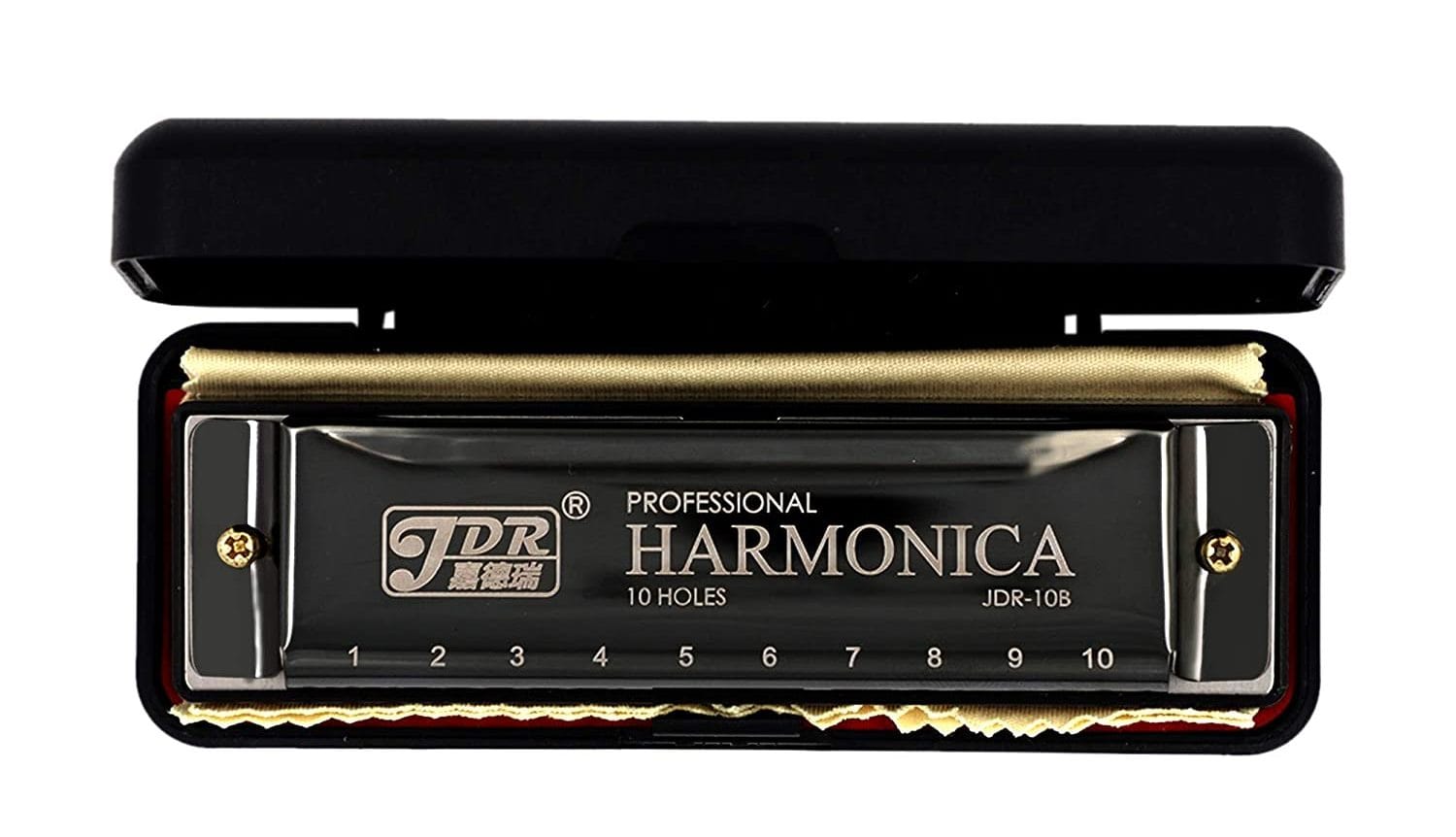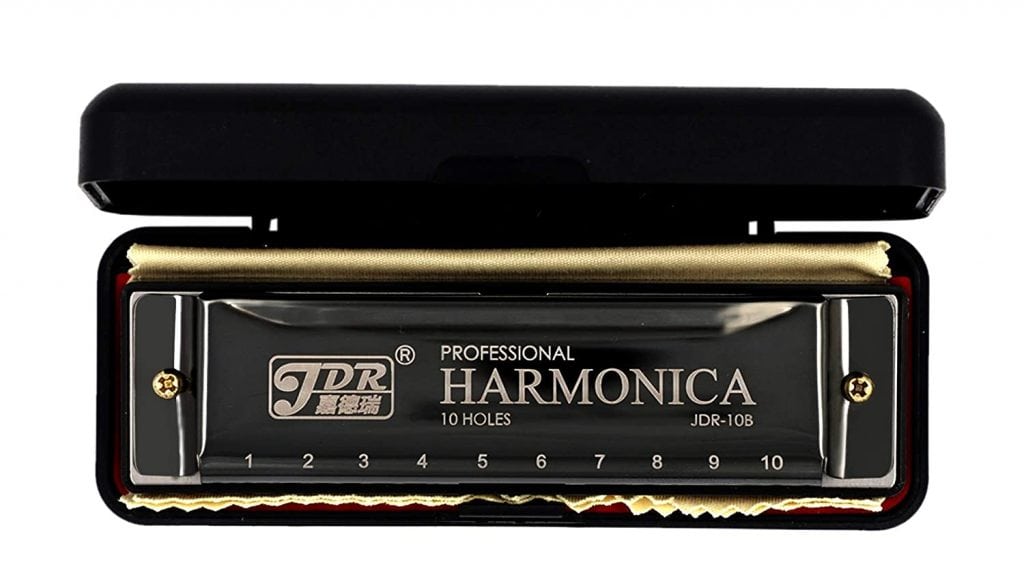 You need to consider this only if you are under budget. This one has good build and looks, but not considered up to the sound quality of a regular harmonica.

Types of Harmonica
Although there are almost 6 types/variants of harmonicas – diatonic, chromatic, tremolo, octave, orchestral, and bass versions.
However we intend to break it down into mainly three:
Diatonic Harmonica
Chromatic Harmonica
Tremolo Harmonica
Before understanding them, we need to know the two main terms associated with harmonica – "blow" & "draw".
The inflow of air into harmonica is termed as a blow, producing a particular musical note and the outflow of air is termed as a draw, which produces another particular note.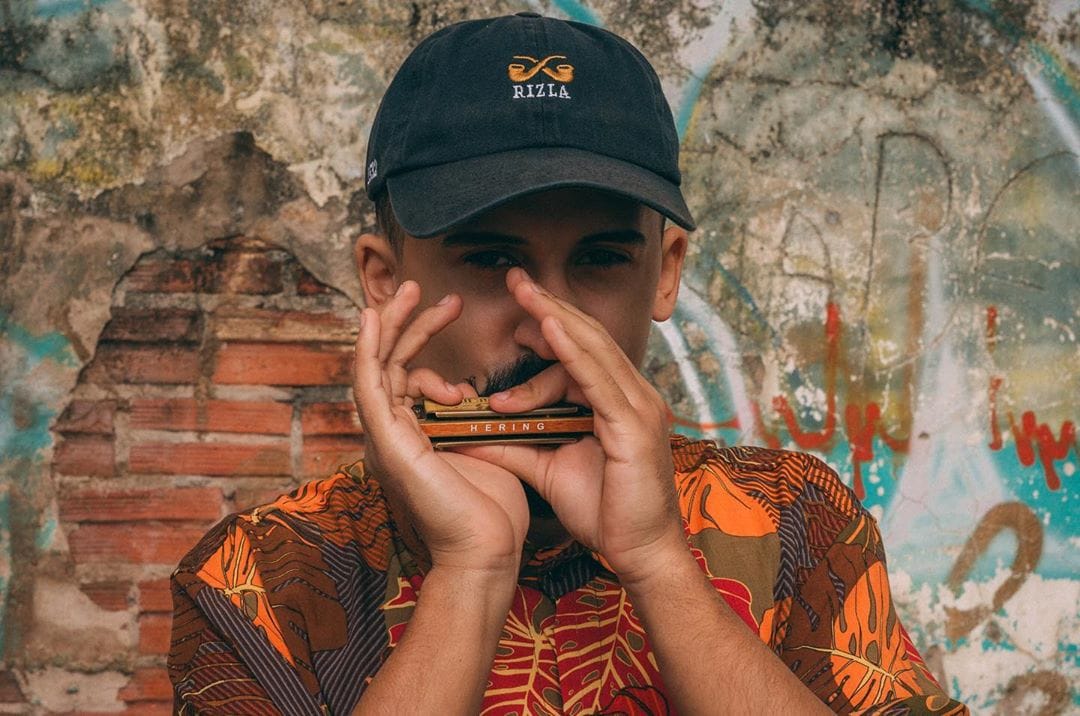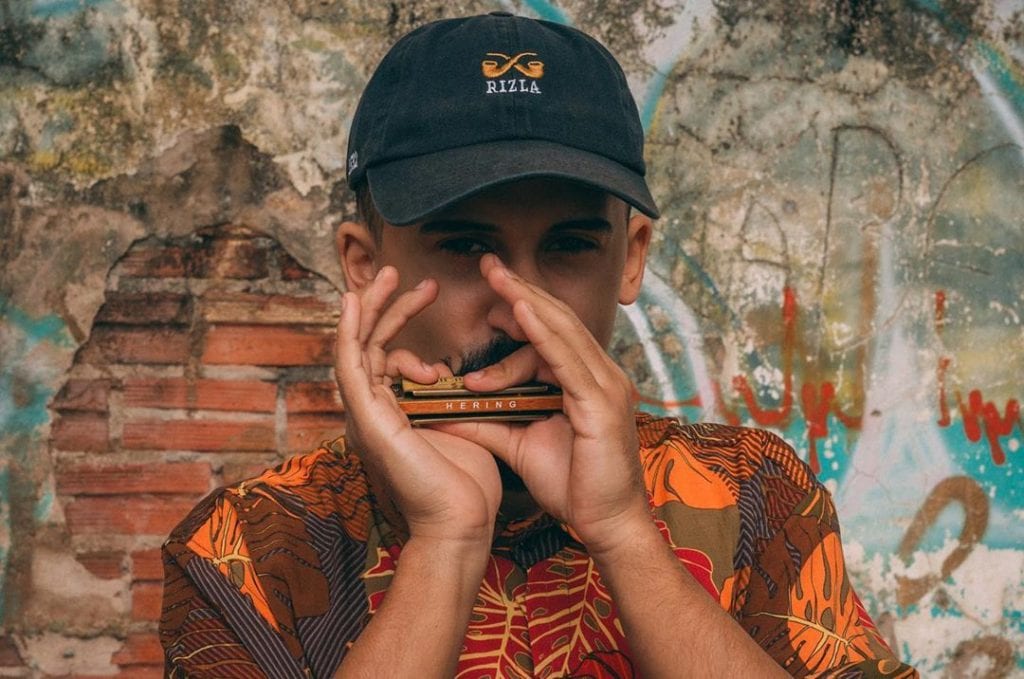 Diatonic – This is the widely used harmonica seen in pop, blues, and folk music. Any normal instrumentalist or a beginner is recommended to start with this diatonic harmonica.
This has 10 holes (which can play 19 musical notes during the draw and a blow for each hole minus one repeated note). Below is the note layout for a C key range.
Chromatic – Chromatic harmonicas are seen mostly with a switch at the end which can be pulled in to product any musical scale.
It's not easy to play chromatic harmonica right on the go. Hence its better to start with a 10 hole C scale Diatonic and then come back to 10/12 hole chromatic harmonica.
Tremolo – Tremolo harmonicas are like diatonic models, but with double holes, each containing two reeds tuned to the same note.
Each reed is tuned slightly higher than the other and when played together, the fraction of the air blow in the two, and this slight difference in tuning creates a beautiful vibrato or tremolo sound.
Budget Harmonica Price in India
The normal price of a properly tuned harmonica is from Rs. 380 to Rs. 2000 for beginners. We recommend you not fall for offers, and pick cheap ones.
If you are serious about learning harmonica to play music and Carnatic tone variations, then stay away from products that are designed for children'.


These are sold really cheap below Rs. 500, which we do not recommend at all. They are only good for gifting it to children.
Buying the best harmonica especially for beginners ensures that you learn the right Carnatic tones step and learn to play music beautifully like this.
Conclusion
When you are buying the best Harmonica for Beginners India, buy the best one. It's always the rule we apply on ziggimusic.com.
Let us know if you have any queries on the harmonica, I would love to answer back.
Even if you aren't a huge fan of this mouth organ, you must definitely try playing the flute once a time. Believe me, you will be amazed to learn to play sounds with it.
We have a guide to buy best beginners flute, you must read.
For more buying guides and reviews like these on musical instruments go through our website ziggimusic.com
Sweet music!